In August this year I got to capture the Sturino family. Laura contacted me via my Facebook Page as she had seen some of my work. She loved the backdrop of the 'Danish Girl' movie and was hoping to get the feel of a Copenhagen backdrop for their shoot.
In my research and photo scouting I found that Christianshavn might just encompass the kind of architecture and feeling she was after, even though none of the scenes from the movie were shot there.
This was their last weekend in Copenhagen before heading back to the US. I had never met them until the day of our shoot and they were such a pleasure to photograph. Easy going, fun and definitely a family with a sense of humor.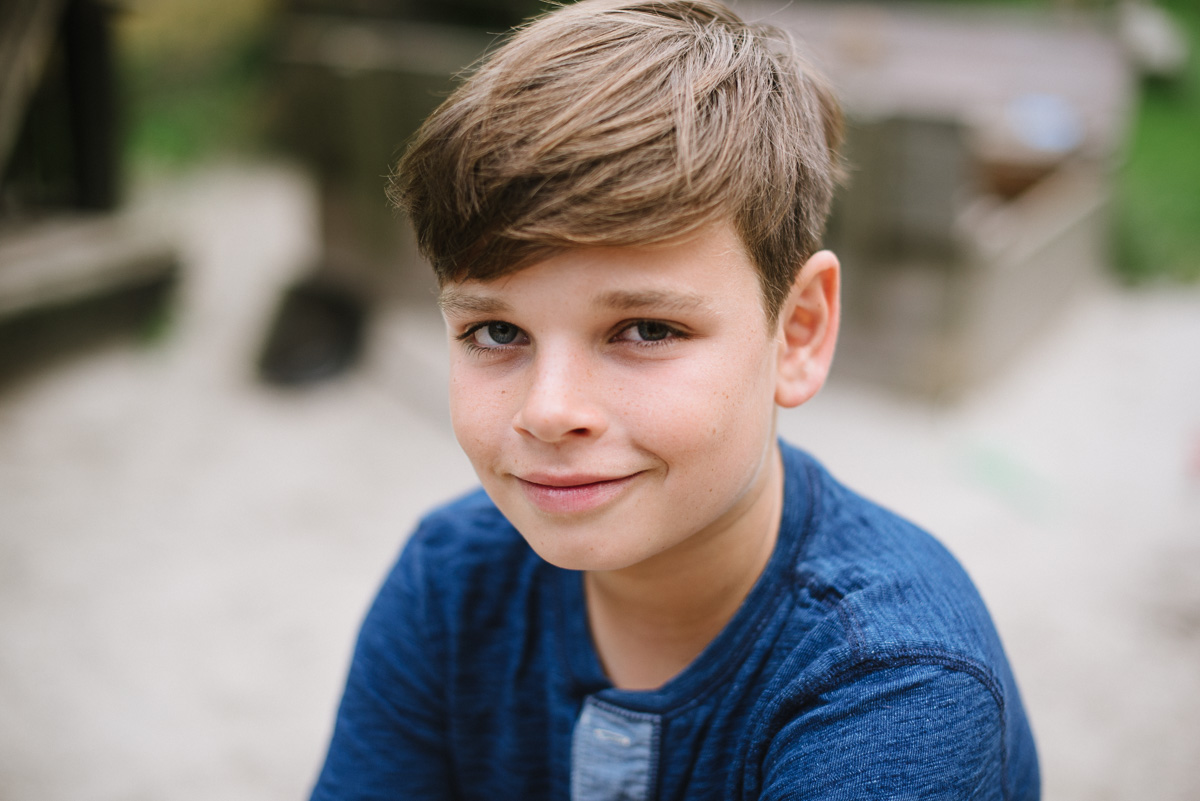 I believe the boys even got to catch a few Pokemons on the shoot and at one point everyone was laughing at Pokemons dancing on my feet.